Career at Druga Perspektiva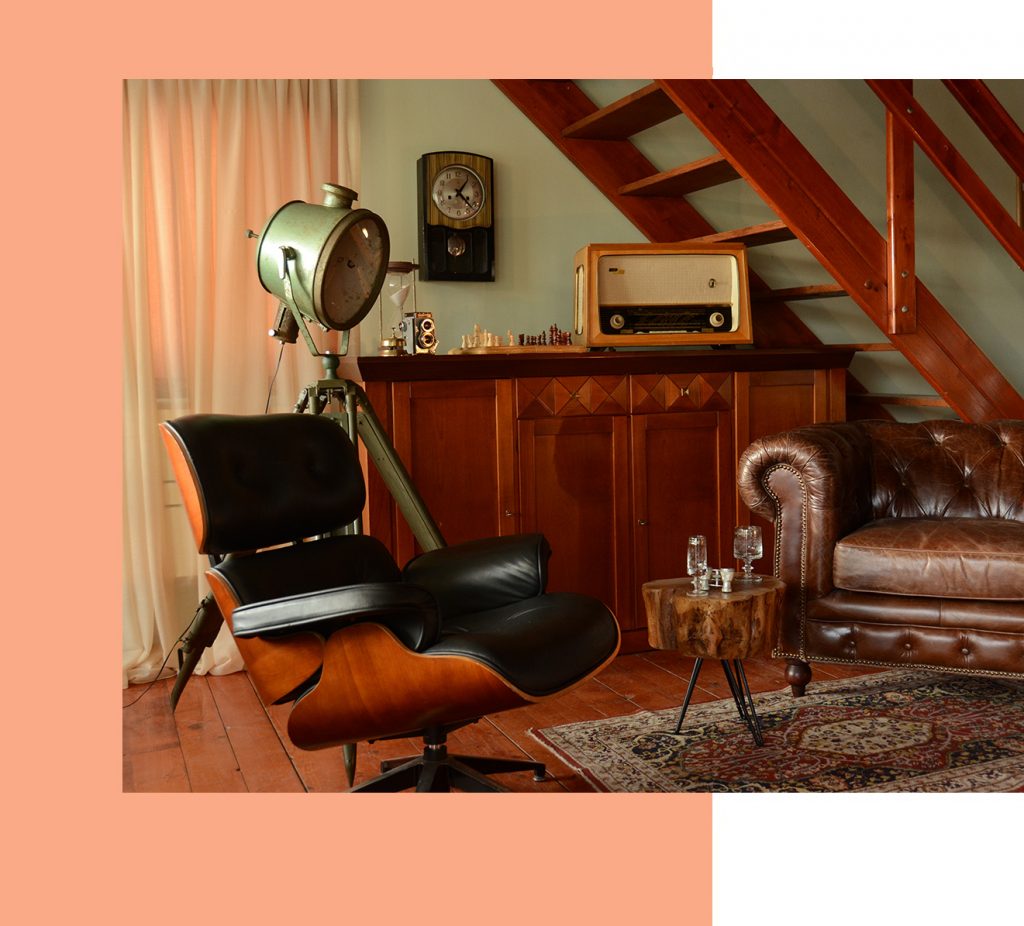 1. We're always in search of quality people
Career is an interesting word with several meanings. Basically, it can mean profession, calling, vocation, and in a wider context it can denote someone's entire career path, and everyone aspires to a successful career… We won't complicate matters 😊; instead, we'll invite all those who associate that word with success 😊 – contact us. Prop buyers, prop masters, set dressers, various masters of trades who fit into our scenography & props stories… contact us! Our basic team in Druga perspektiva is currently full – however, big shoots, projects, events and so on require reinforcements and it's always useful to know who people of quality are 😊.
2. Freelancers and external associates are welcome
We also welcome new contacts in our little purple-orange book (OK, it's a computer address book, but this makes it sound more colorful 😊) of external associates with different professions (careers 😊) who would like to work with us, and think their other (different) perspectives would blend in well with Druga perspektiva's projects.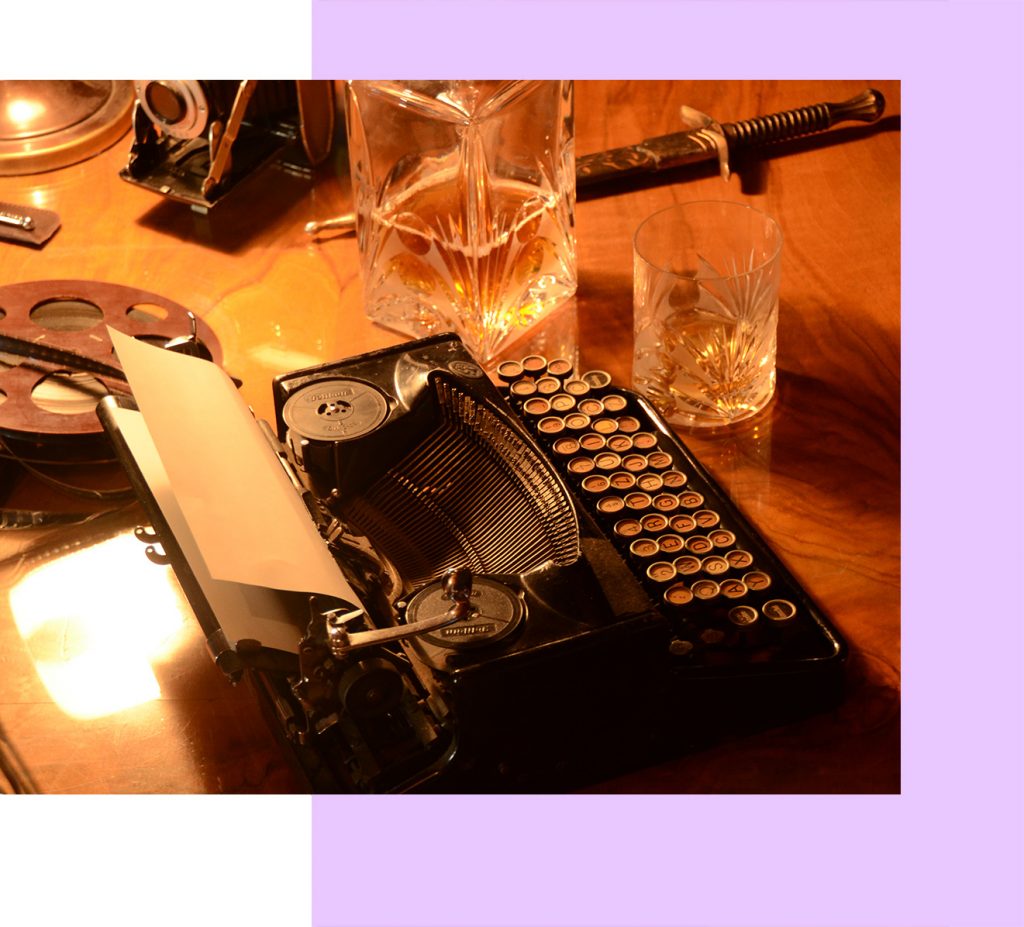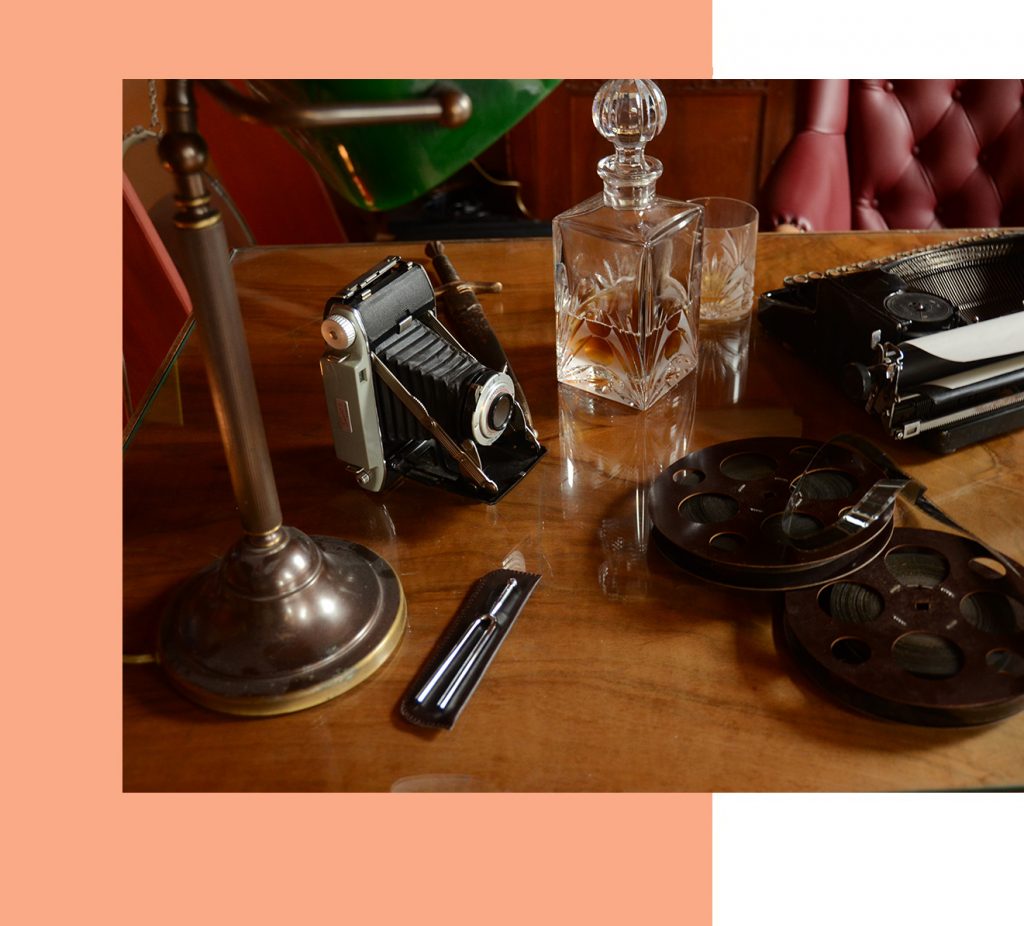 3. Internships and short-term gig are available
We must certainly point out that we also gladly help the Academy of Dramatic Arts students by lending them props for their student movies shoots; this is also why we invite them & high school students with similar interests to contact us if they're interested in unpaid internships & part-time jobs. It's a proven fact that they find it interesting to be a part of creating sets, and their young youth (just so you don't think we're old 😊) always brings additional positive energy on sets.
Want to work with us?


E-mail us your CV and cover letter.