Druga perspektiva's team is especially proud not only of our showroom containing over 5,000 items that can be viewed and rented, but also of the fact that we are the first prop house in the Croatian entertainment industry to offer this service through our online catalogue! 😊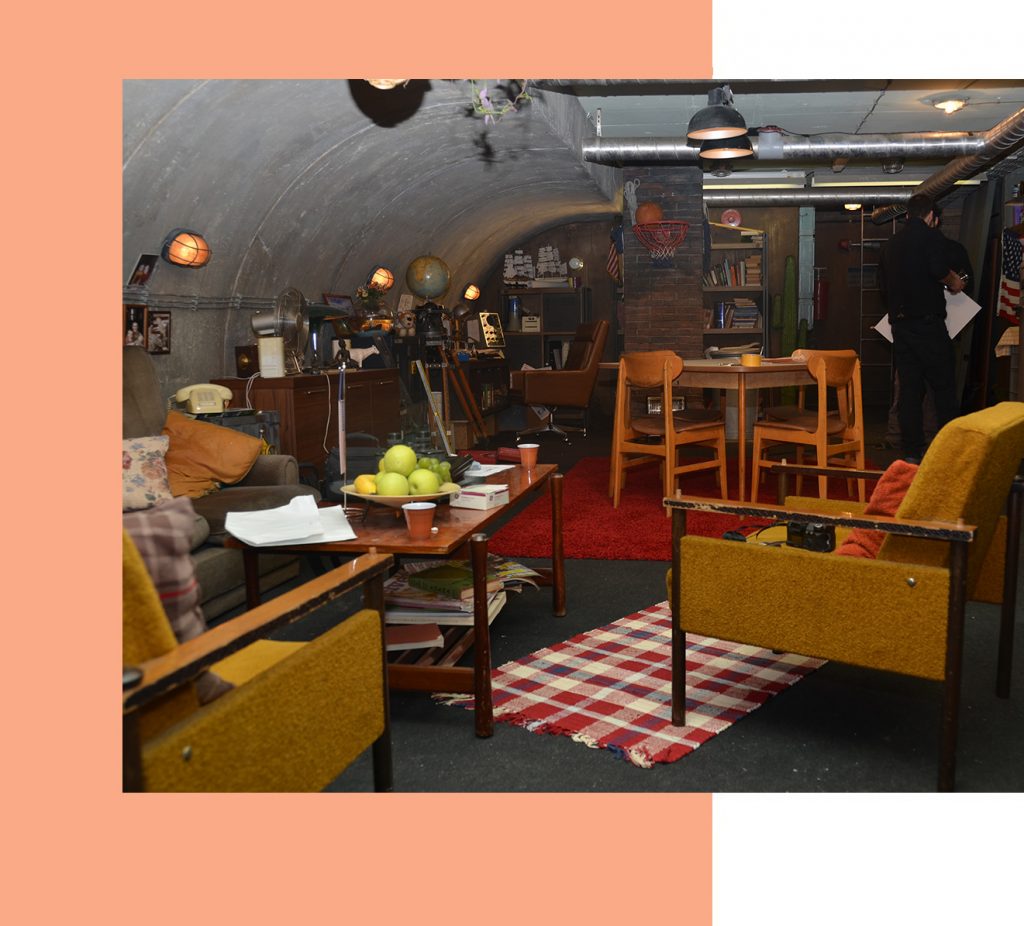 1. What you really want and / or need
Everything starts with your needs and wishes – and you can gather inspiration by browsing through our web catalogue. If you don't feel like the catalogue gives you a full picture or you get overwhelmed by endless possibilities, let us know! We will be happy to talk about any dilemmas you might have about what would work best for your particular set or event, and we can also arrange for you to visit our showroom.
2. How to send an inquiry
The simplest way to do so is through our website. After searching our catalog using categories or keywords, just add the desired item(s) to your cart, enter the dates you require these items for, provide us with your contact information and submit your inquiry via our website. For any additional info, give us a call at + 385 1 6438 026 during working hours.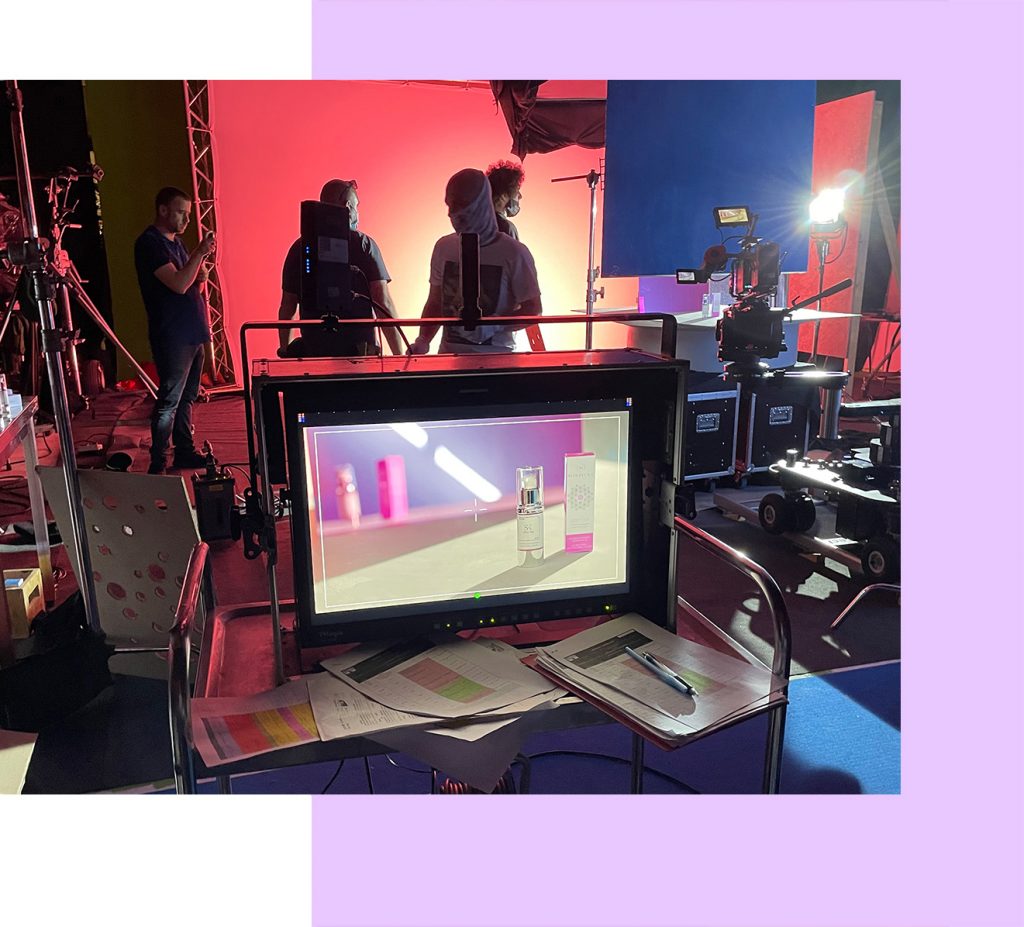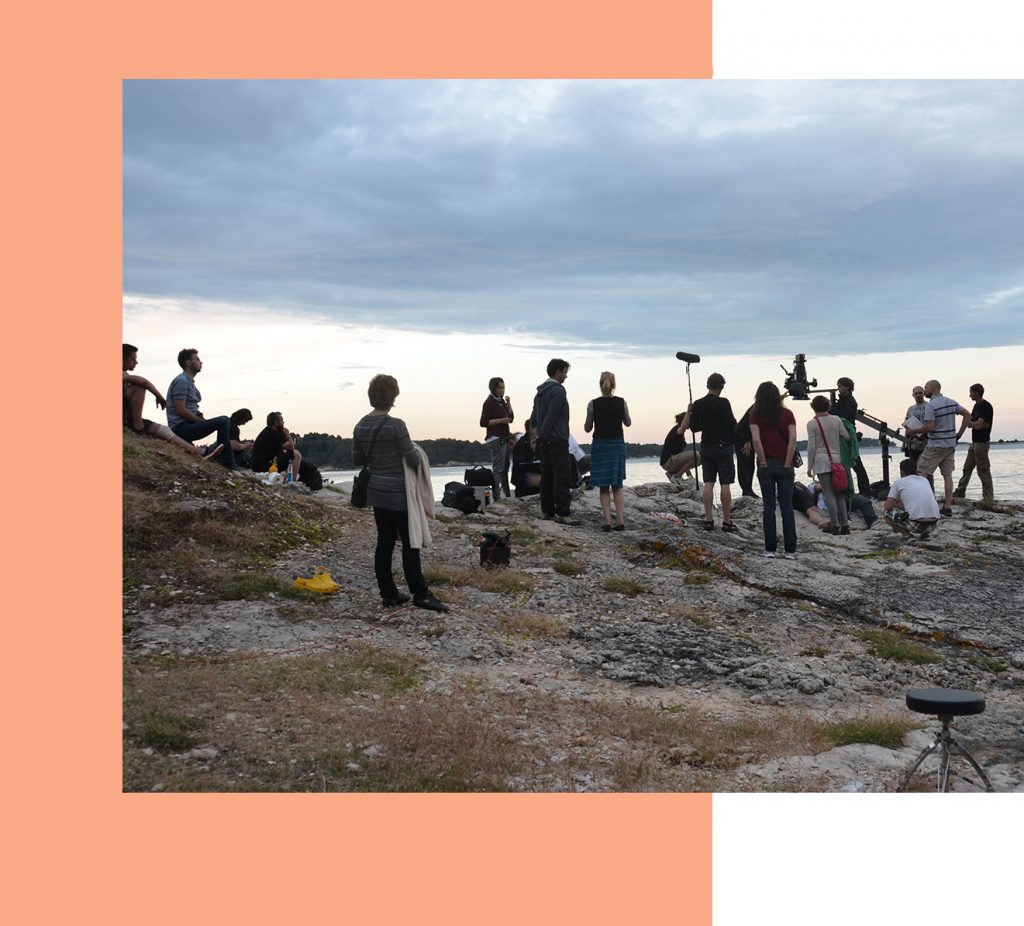 We will check if the item(s) you are interested in are available on the selected date(s) and send you an offer. The price is based on the quantity of the items and the time span for which you need them.
4. Booking confirmation from you
Respond to our offer by confirming the entire offer or just the items you are interested in, if the offer referred to more than one. Your items are considered booked for the requested days only after your confirmation. Please also let us know whether you want to pick up the item(s) yourself or you want them delivered.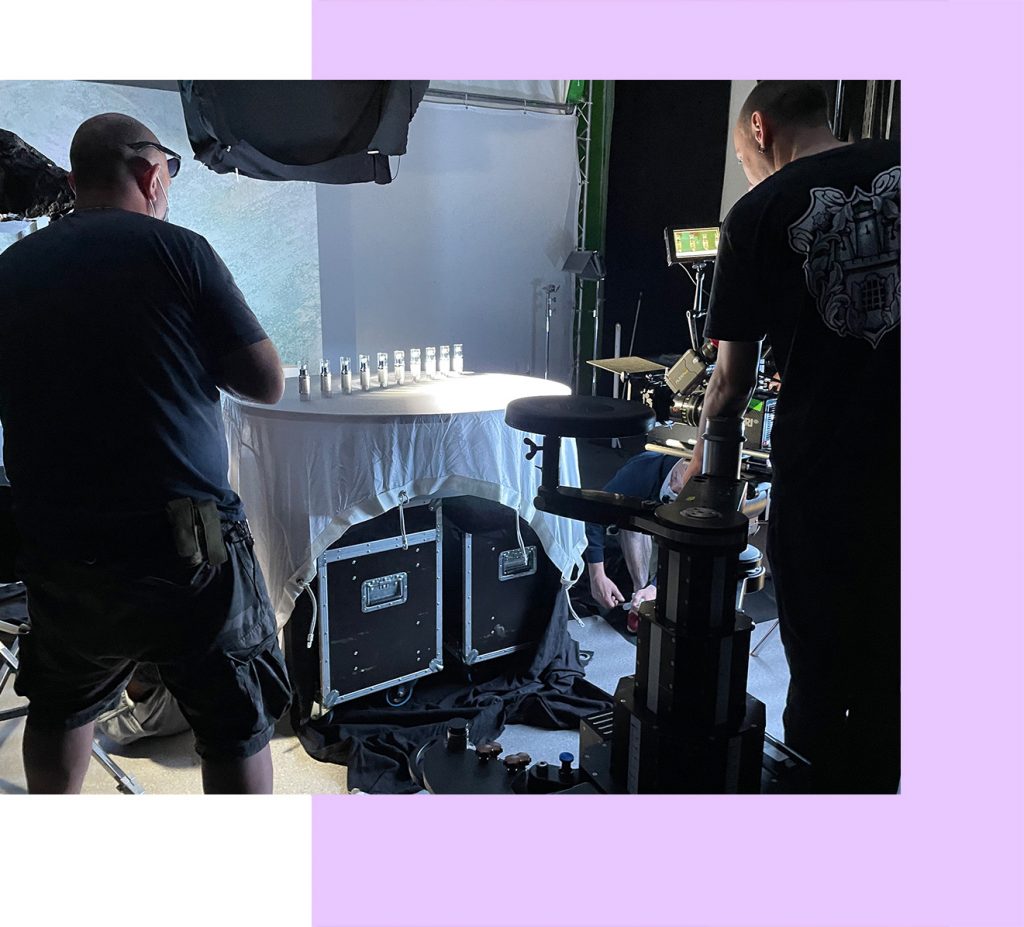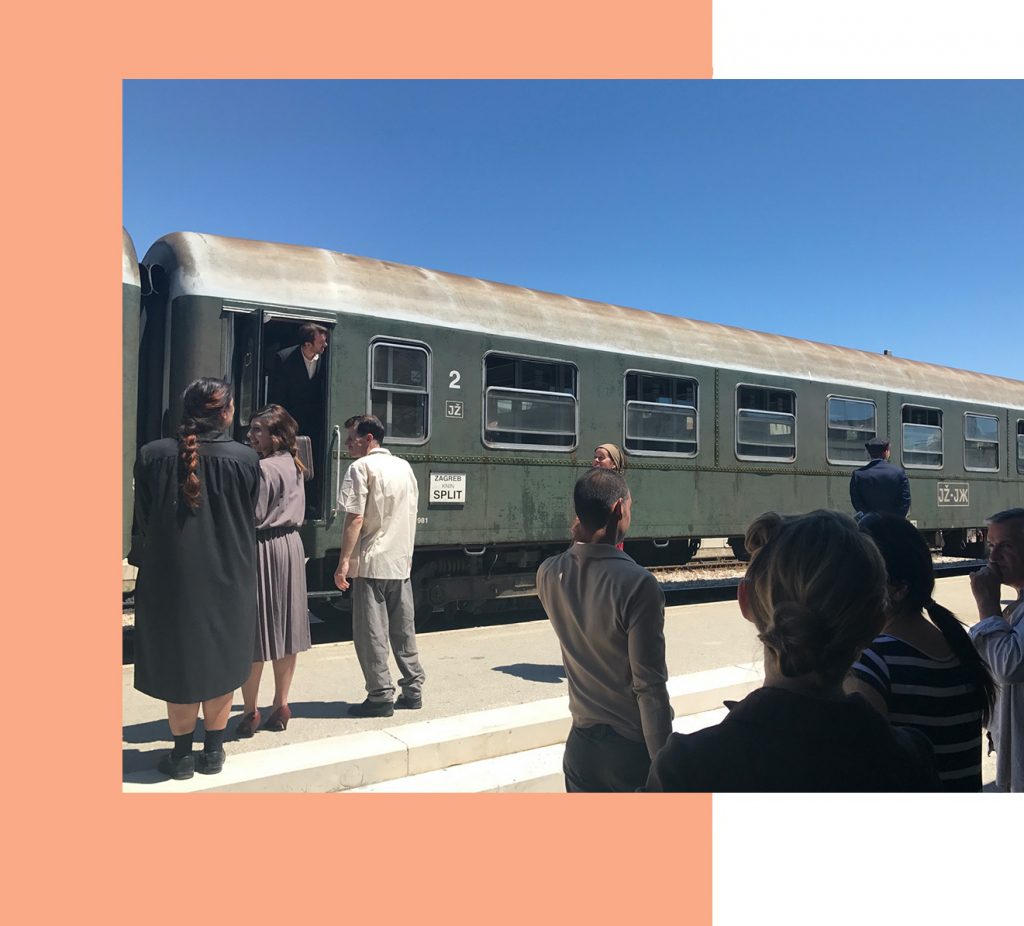 5. Pick-up or delivery of booked items
Your items will be packed and waiting for you to pick them up at our showroom or be delivered to your location at the agreed time. When the items arrive at the location, please check if all listed items are present and confirm the sign-out form with your signature.
All items must be returned by the agreed date, either by delivery on your part or our pick-up. Upon their return to the showroom, we inspect them and report if something is missing, damaged or otherwise in worse condition than when it was signed out. If all goes well, we will be happy to cooperate with you again! 😊