We offer a complete creative & performance service – we design, create, procure, deliver, set, keep an eye on during events, disassemble, drive away… We are at your disposal for all of the above or just some of them – according to your wishes and needs.
To begin with, we can roughly place three services under the category We procure, although we offer help and suggestion for our clients' needs …
Druga perspektiva takes pride in its showroom containing over 5000 pieces of props available for rent! It's a great benefit making our work easier. It's highly probable we already have available something you need to rent 😊. Our clients are regularly thrilled with our showroom when strolling through that creative time machine – and you can view our online prop catalog on our (new) web page and see what we offer. We'll summarize it in a sentence – from modern design furniture, modern interior design pieces, including glamorous or even ascetic pieces from various historic eras + lighting, carpets, decoration, small props
What we do not stock in our showroom, we can certainly find in our many business partners' ranges. We will find it and rent it for you! If even our partners can't help – we begin a wider search that includes ads, international web pages, various antiques fairs, or even looking for new partners so we can secure the prop our client requires.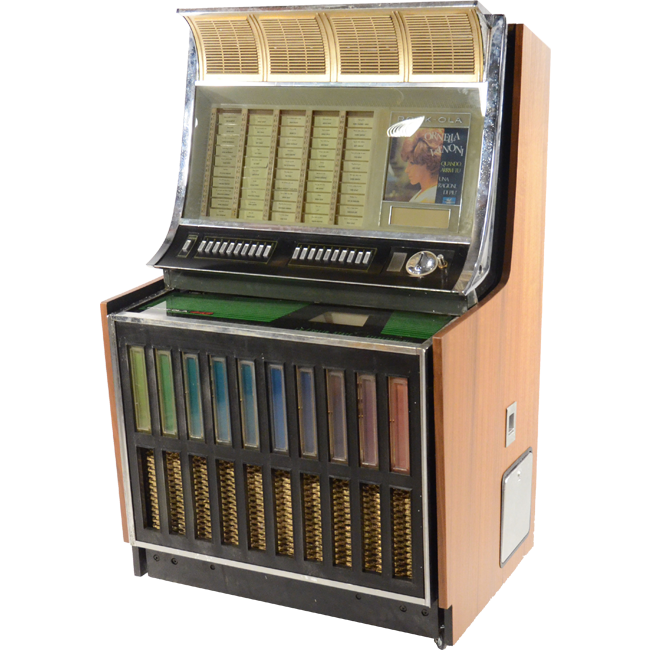 If plans A and B both fail, there's always an option of – building. Our skillful workers, such as carpenters, locksmiths, plasterers, painters, matte painters, modelers, you don't have to worry if what you've envisioned will turn out the right way. We can even build a space ship (to be honest, it'll fly only once 😊) – if you have the right budget. Although we've previously shown that we really can create the impossible – we show that foremostly in set building.
P.S. We also have a 3D printer that makes lesser miracles happen in the nick of time 😊.
Designing graphic filming props
Do you know that crucial moment in photography, the one where you capture the best possible photo? Something similar exists in filming – a key message, person or thing that triggers the whole scene into action or turns the whole story upside down. Believe it or not, in 90% of the cases, this thing is… a piece of paper. In order for a piece of paper to tell a whole story, it needs a graphic prop designer. Luckily, we have one in Druga perspektiva! Not only for that one key thing, but for any passing details that will add an extra dimension to your story or event. Every piece of paper that appears on screen – product packaging, labels, books, tickets, magazines, documents, storefronts, signposts and anything else you can think of – can be created by our graphic prop designer.
Newspapers, magazines and articles are extremely important because they can paint a picture of the time where the storyline is set. Instead of filming an entire scene of very demanding production value, sometimes it's more telling when you show a big newspaper headline. Small details like these will round up your story, and you can be sure they will be designed exclusively for the needs of your own, movie, how or event.
Our delivery system is a bit more complex than people usually presume about delivery. In order to deliver set and props to the shoot, event, or a celebration party, we use our small fleet of Mercedes-Benz Sprinter delivery vans and years of experience in appropriate packing and transporting both fragile and non-fragile sets/props (so-called strategic van stacking 😊). Of course, after the shoot, event, or celebration party is wrapped up, we do the opposite – disassemble, pack, and take everything away…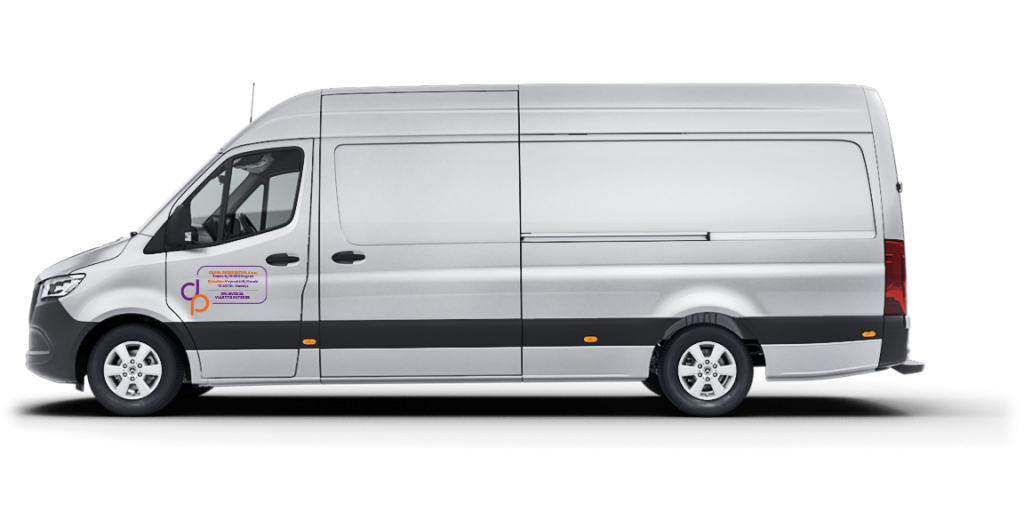 Set or event space building
We build or set up movie or TV sets (or events) in their entireties. We can create and build anything thought of and constructed, both interior and exterior. This is where our aforementioned skillful workers show their class in such a demanding project as set building. Carpenters, locksmiths, plasterers, painters, matte painters, modelers, but also electricians and technicians… Certain parts of a project can only be a backdrop, and those necessary for action will be set in a functional way. Everything is according to the provided blueprints and arrangement with the client.
Set or event decoration
Set or event design
Set or event participation
Our brand new service
Unit on set!
We have laid out all of our knowledge & skills regarding building, equipping & designing a set or event, as well as our super team that executes all of it. However, we've got a few more aces up our sleeves – and we saved the best for last: our brand new service!
Namely, we can ready everything that's necessary for the team on set, as well as the set itself. From refreshment tents, mobile wardrobes & makeup stations, to everything surrounding COVID measure implementation. Aside from our exceptional service, we also have elite, super funtional & fast folding 'E-Z UP' 3×3 and 3×6 tents / pavilions, Honda's super quiet 3 kWh units and Mercedes Sprinter vans with modular shelves and a mobile workshop with every tool imaginable!
Even though it's beyond the reach of film or TV cameras, this infrastructure is crucial to the people who work there and it perfectly caters to the needs of any major, serious event – sports, fashion, busines etc. For both for sets and events, we can also arrange all the logistics and support in manpower in order to enable maximal focus for the teams working in organization or filming. Hit u up with any questions or requests!